We're at a pivotal moment, one that calls for profound transformation.
Our stories create our reality. The dominant disconnected, human-centric narrative about the world has wreaked havoc on the planet and failed us.
We need stories that re-orient us, that show a wider view of ourselves as an integral part of the larger whole.
Chez Liley is a fiction writer exploring how stories can guide us towards a new understanding of the human's place in the greater community. She also offers individual guiding stories, assisting clients who feel stuck or who are seeking a new perspective on life's challenges.
 For guiding stories about radical change of consciousness and a new culture, enter here. For a personal guiding story to answer a major life question or to help chart new terrain, enter here.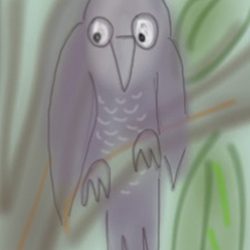 ABOUT STORIES FOR RADICAL CHANGE
ABOUT PERSONAL GUIDING STORIES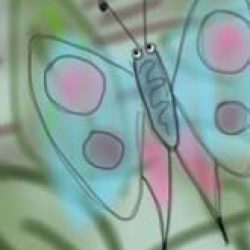 BOOK A STORY


"The story was like a personal astrological reading, except instead of coming from the stars the reading came from the land of metaphors and dreams, like a play or a great novel.  I was able to use the symbols and images from my story in a very tangible way, to work with difficult emotions and feelings that I felt the symbols related to in my life. It was an inspiring and mysterious way to make meaning."
– EM, New York

"Your stories have helped me to navigate and integrate much of my learning on the road to healing. I'm so grateful to you for sharing your intuitive wisdom as told through story. It is a very powerful tool. I highly recommend you." 
– EG, Vermont

"You are very kind. This was my first time having a reading done, so I was not fully sure what to expect. I was definitely blown away by this and how accurate and in-depth it was. The imagery used was a excellent. To be honest, when reading this I started tearing up (in a good way). I could picture everything, almost life-like. I really do want to thank you for this. It really gave me a boost in my confidence. Thank you so much.."
– ES

"Oh wow! I've read my story a number of times. Remarkable. Truly stunning. You have a great way with words and imagery. I really like how you gave the metaphorical story and how it's easy for me to get into it and feel myself around, applying it to my situation/question."

– J-A, New York

" I really loved the imagery and the metaphors and how you approached the reading— really interesting and creative. I would have liked to read it even if it wasn't a reading about me :)"

– SK, Canada